Christmas Shopping For Her
Ah! Christmas! The one chance all the men get to redeem themselves in the eyes of the leading ladies in their lives. Christmas shopping is an exciting venture for the boyfriends and husbands and fathers to undertake, as it gives them the opportunity to see her smile in surprise and appreciation on whatever gift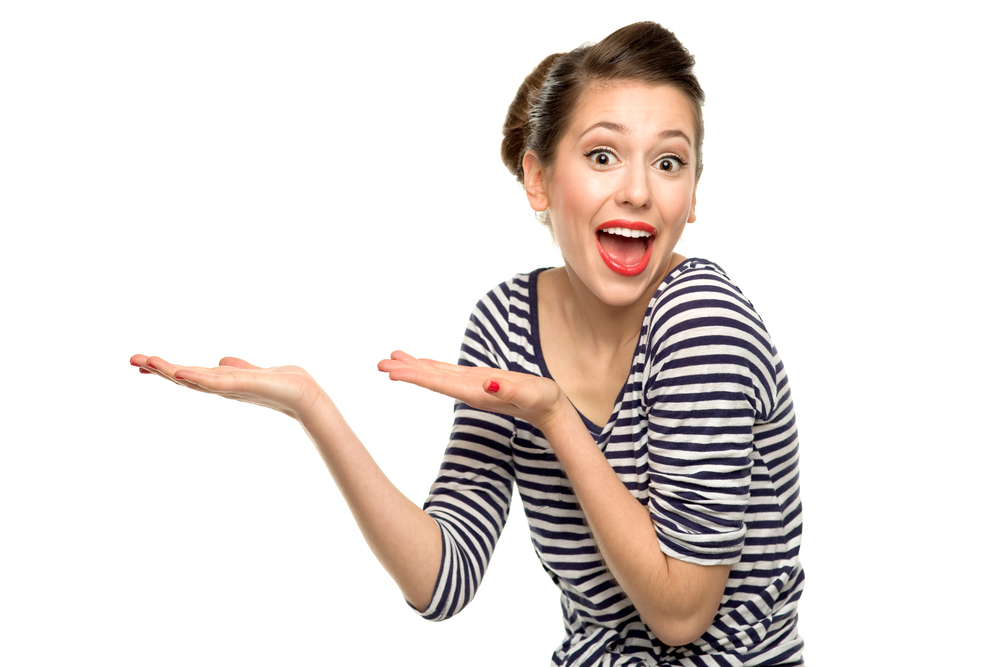 they've received. However, as exciting as it is, it can also be quite overwhelming.
Oh to choose the right thing from all the different choices. The possibilities for gifts for her are endless. To simplify things for you, we've come up with a list of all the best Christmas gifts that are a guaranteed hit with women of all ages.
Romantic Movie Power-Pack
If you want yourself to be crowned the Christmas gift Hero, buy a romantic movie power-pack, or 4. Women, most of them anyway, love romantic movies. Chick-flicks for them are like food for the soul and a guilty pleasure all rolled into one. Gift her one and she'll love you forever.
Skincare Luxury Set
Become the skincare savior and watch your mom gush over your thoughtfulness with a luxury skincare set from one of the best brands in the market, L'Occitane. An indulgent gift such as this one will not only be immensely enjoyed but will also make you the favorite son.
A Smart Light System
Pluck the heartstrings of a gadget/décor lover with something completely unexpected and cool such as a smart bulb system like the Nanoleaf Smarter Kit. Not only will a Christmas gift like this appeal to the lady's tech savvy side, it will also enhance the one place women consider their safe haven, their home. Trust us; you'll be irresistible when you present her with a present like this.  
A Three in One Breakfast Station
Up your leading lady's kitchen game, in style, by giving her of these 3-in-1 Breakfast Stations that are so popular these days. Presenting an eclectic mix of trend and convenience, these breakfast stations have got to the best piece of kitchen gadgetry out there at the moment. The fact that it has a sleek design, is available in two different colors and basically just looks good sitting there on the counter doesn't hurt either.
A Sephora Gift Card
Don't consider yourself a man that can just wrap his head around the countless things you could buy for a woman. Is it too much of a hassle or do you have too little time? Either way, we've got the perfect gift idea for her this Christmas. Sephora is the holy grail of makeup and offers products from 200 different brands. Buy her a gift card and let her do the choosing. That's a win-win for the both of you.
PuntoMio a US shopping service allows you the opportunity to shop from all the top brands in the United States and get your purchases delivered right at your door. Open a PuntoMio account and let them worry about the customs and logistics; focus on what's important – picking the perfect Christmas gifts for her.