Gifts from the US, Especially For Him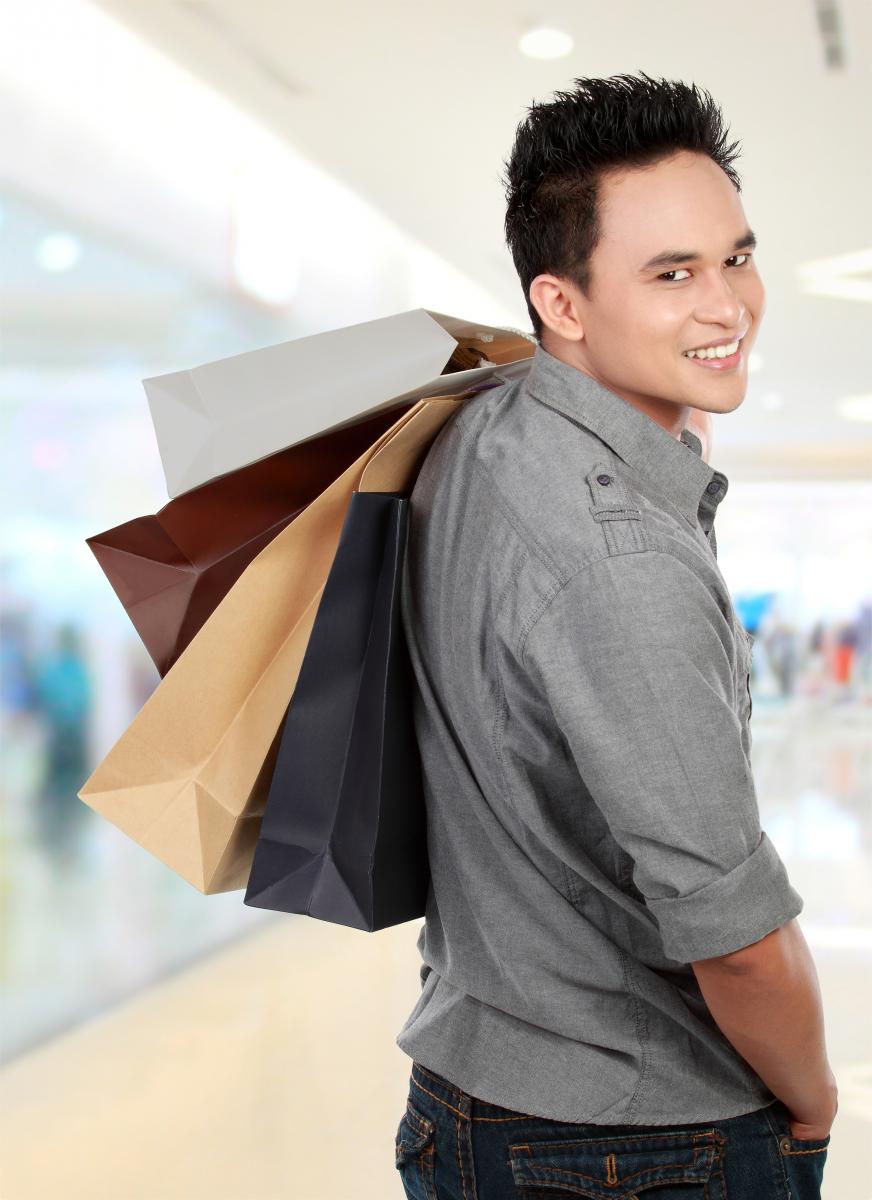 How do you buy good quality and meaningful gifts that helps translate your love and affection for the people who mean the most to you? As if the task itself wasn't daunting enough, how do you accomplish that when you don't have access to the best stores or places?
We'll tell you how: By using PuntoMio, that's how. A US shopping service that makes online shopping as simple as a walk in the park, PuntoMio is a company that assigns a local address to your details in the United States. It then receives the orders and ships them to Latin America to be delivered right to your doorstep, safe and secure.
Now that we have that out of the way, let's talk about the more important things, like the various gift ideas for men.
Gifts for males, especially for Christmas, are easy tackled when divided into different categories. You can classify them by age, style, their professions, or even the relationships you have. For example, you can categorize gift ideas for fathers, brothers, husbands, boyfriends and so on. Here are a few to help you get started on your holiday shopping:
Fatherly Gifts
Let's cover the father and father-figures first. This category includes dads, granddads, and dads in law, and of course any other fatherly individual you might have in your life. Fathers are the best and this is your one chance of spoiling them like they spoil the entire family, all year round. For gifts, think in terms of a good bottle of his favorite choice of spirits, Rum or Bourbon Whiskey either will do the trick. Dads love to man the grill at every cookout, so why not get him a good portable grill to fuel that passion? Also, if one thing we've learnt from our dads is that they love wielding the remotes. TV, Radio, and DVD Player, all dads use a number of remotes every day. Opt for an All in One remote and become your dad's favorite instantly!
Brotherly Gifts
Gift ideas for brothers or brothers-in-law are usually a toss-up between being extremely easy or super difficult. We have found that for brothers, usually younger ones, Cards Against Humanity just might be the absolute perfect gift ever. Let that disruptive side shine! For older brothers and brothers in law, things such as the illuminated globe work best. Quirky gifts such as the superhero cuff links are also a major hit with the comic buffs of the family.
Gifts for Husbands/Boyfriends/Undeclared
We are firm believers in indulging our significant others on holidays, and so it's only fair that the gifts we give them represent that completely. For the someone that you might be dating but the relationship status remains undeclared for the moment, or your boyfriend or husband, consider gifts that fit well with their personality. If they're music enthusiasts, consider a guitar starter kit, or if they love their beer – and most men do – pick up a DIY beer brewing kit. For the picky fashion aficionado, consider opting for a Chapar Gift card – a personal styling service for men that handpicks the right clothes according to every individual's preferences.